Handling problems...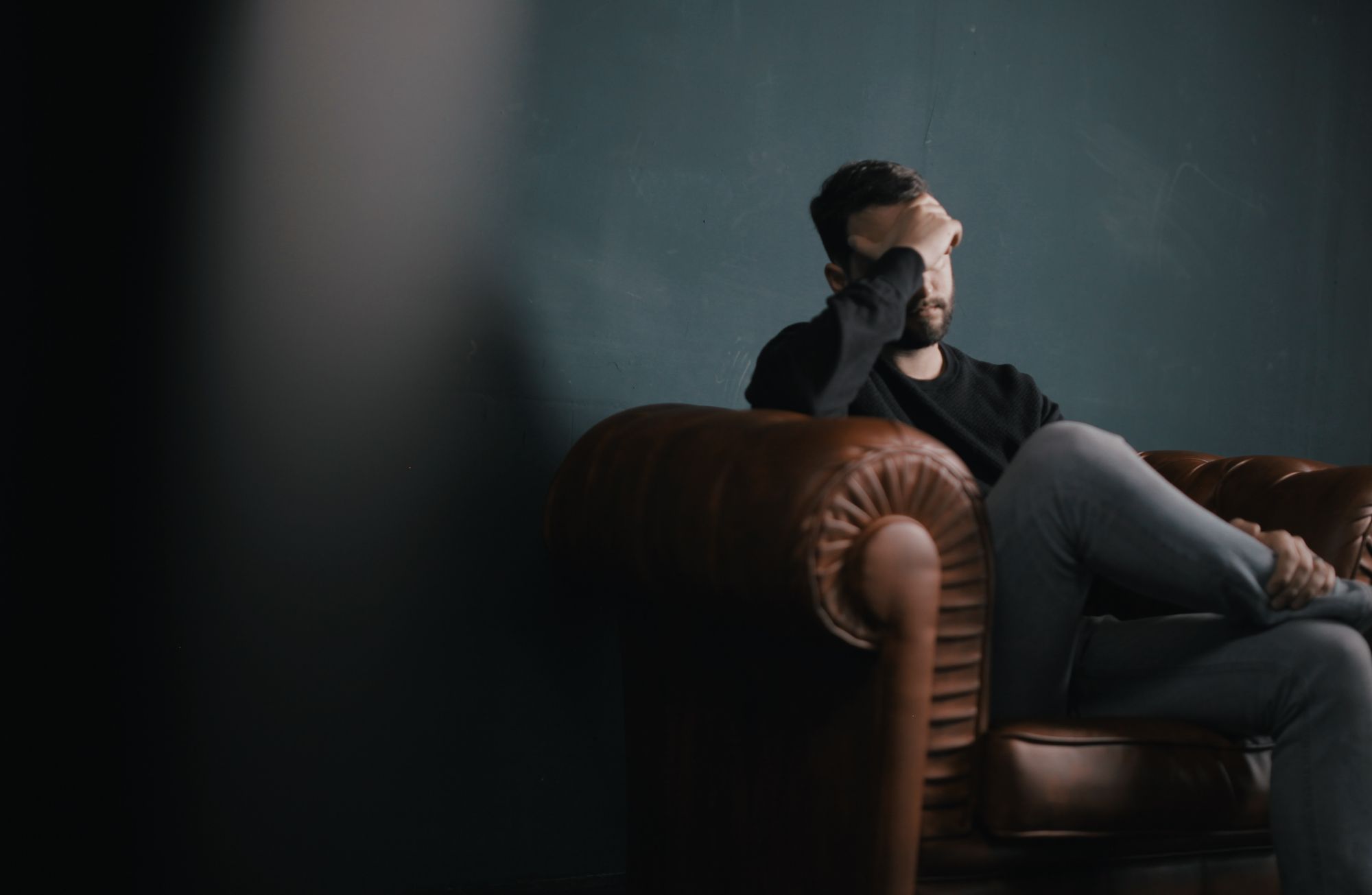 Problems come when least expected.
We reason that if we had time to prepare for these problems, we would increase our chances of handling them properly.
But maybe a better way to look at it would be this: God wants us to deal with unexpected problems by trusting Him to see us through it.
We'll actually increase our chances of handling problems properly by fully trusting that God is always faithful, and God is always on time!
2 Corinthians 12:9 And he said unto me, My grace is sufficient for thee: for my strength is made perfect in weakness. Most gladly therefore will I rather glory in my infirmities, that the power of Christ may rest upon me.