God Owes You Nothing!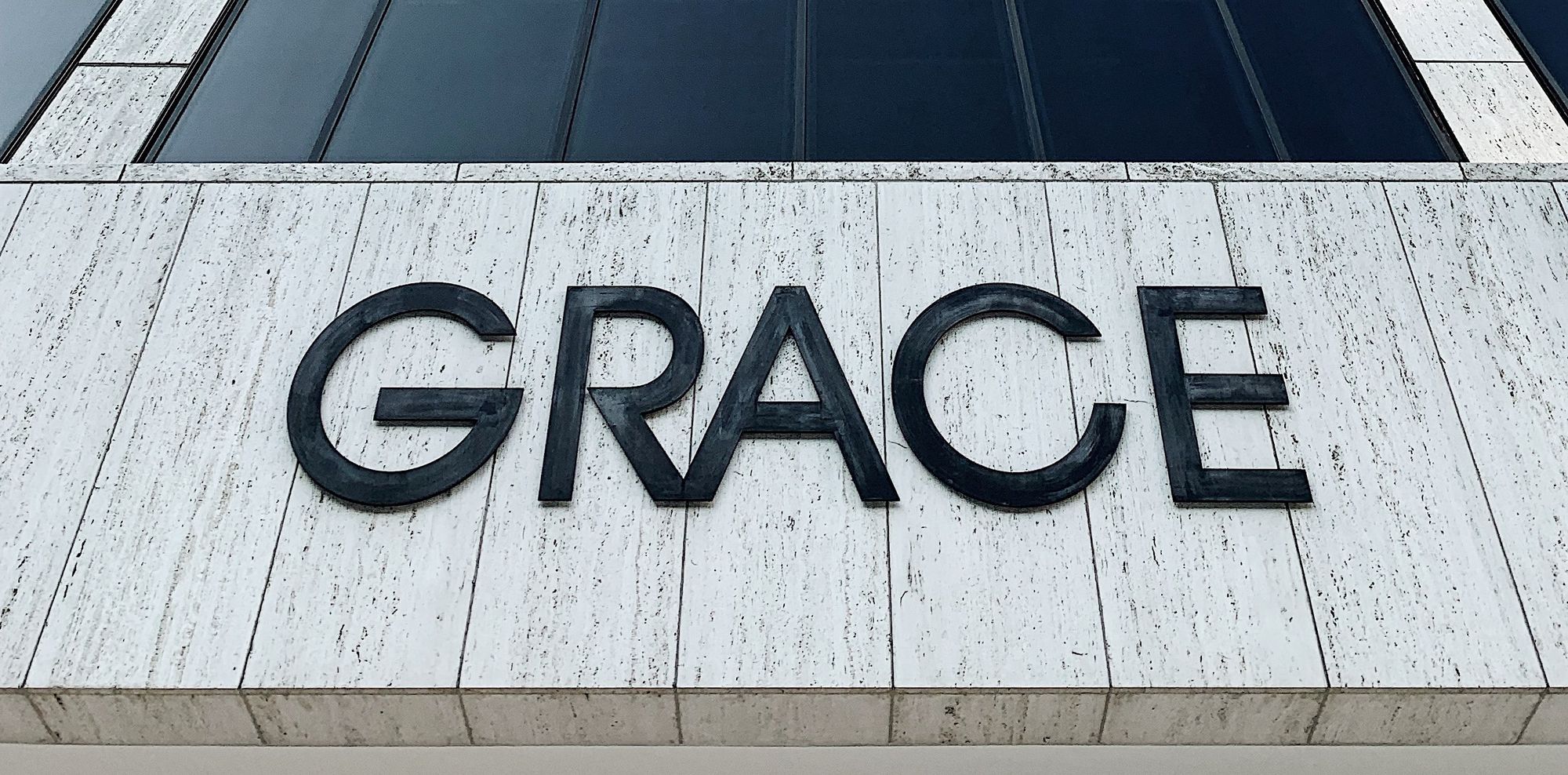 Imagine getting up early to mow the grass and make your family a hot breakfast. On your way to work, you drop off a dozen fresh eggs to the neighbors, as an act of kindness.
During your break, you offer to buy your co-worker lunch. You outperform all your job mates, achieving the most sales that day.
On your way home, you stop and volunteer 1 hour of your time at the local homeless shelter.
By 6 pm, you arrive home, with a big appetite. Only to find there has been no dinner prepared for you.
You're offended, you're hurt, you feel owed. You demand dinner!
Furthermore, you angrily ask your family: "Aren't you forgetting all that I've done today?"
Unfortunately, this is how MANY people approach God.
They plan on holding up their life's performance to God, after they die. They are expecting God to have "dinner waiting" when they finally stand before Him.
My dear friend, please do NOT live your life this way.
The reality is: God owes you NOTHING!
Now imagine this...
You get up late and you're grumpy. You yell at the kids and kick the cat on your way out the door.
Not only that, but you complain to your wife that breakfast was horrible. You're not only late to work, but you complain all day.
When you arrive home, you throw your shoes on the floor, slam the door and yell at your wife: "What's for dinner?"
When you sit down at the dinner table, you realize your gracious wife has a beautifully prepared hot meal for you. Your children have worked together to carefully set the table, waiting for your arrival.
You ask your family: "Why did you do this?" With a tear in your eye, you tell them: "I don't deserve this!"
What you received, my friend, is GRACE!
This is how we must approach God! We must realize our performance merits us nothing. We must realize the source of our justification is God's grace. Likewise, we must humble ourselves in the sight of the Lord.
If you want favor with God, it comes unmerited. God owes you nothing based on your performance. Instead, He offers you salvation by His GRACE!
Romans 3:23-26 (KJV)  For all have sinned, and come short of the glory of God; Being justified freely by his grace through the redemption that is in Christ Jesus: Whom God hath set forth to be a propitiation through faith in his blood, to declare his righteousness for the remission of sins that are past, through the forbearance of God; To declare, I say, at this time his righteousness: that he might be just, and the justifier of him which believeth in Jesus.