God loveth a cheerful giver.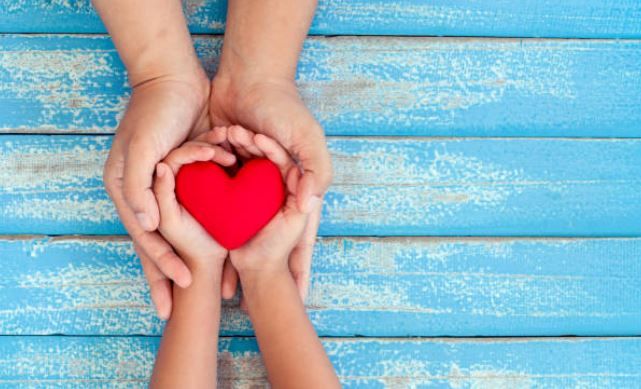 2 Corinthians 9:6-7 But this I say, He which soweth sparingly shall reap also sparingly; and he which soweth bountifully shall reap also bountifully. Every man according as he purposeth in his heart, so let him give; not grudgingly, or of necessity: for God loveth a cheerful giver.
There are many Christians who love to cheerfully give to their local church. Their giving supports the furtherance of the gospel and the work of the countless ministries involved in their churches.
Unfortunately, the mindset of some Christians is: "If I have any money left over, I might consider giving it to my local church." Even worse, some people just refuse to give at all.
Sadly, this has led many unscrupulous preachers to guilt people into giving or scare them into giving. This is unbiblical and downright wrong. God hates any type of emotional manipulation or threats when it comes to giving.
Whatever a Christian decides to give or not give is between them and God.
Some of the lessons I've learned, and some of the examples I've seen set by cheerful giving Christians throughout the years, are as follows:
They trust that God's grace will make sure they don't miss the money.
They understand their giving is service to God.
They are giving to GIVE, not giving to GET.
They show forth their subjection unto the furtherance of the gospel through their giving.
They trust the work being done is biblical.
Cheerful givers, end up being some of the most happy, joyful Christians!
If you're bitter, skeptical, angry, gossiping or always anxious about stuff, maybe the simple cure is to start cheerfully giving!