Get it done on Saturday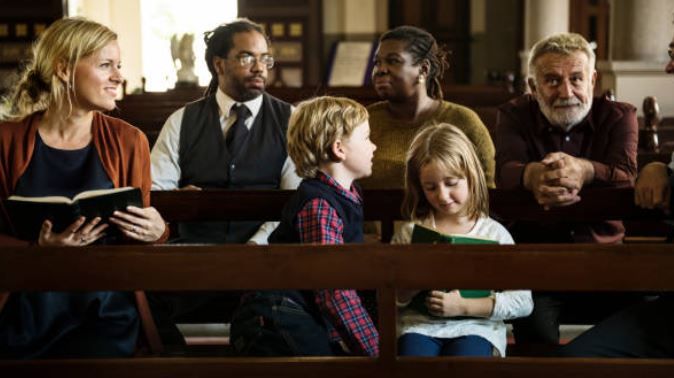 It's Saturday...it's a day to get it done!
I hope the house was cleaned and yard was mowed.
I hope the clothes were washed and dishes were cleaned.
I hope the shopping was done, and the hobbies are complete.
I hope sports were played, and the day at the lake was fun.
But, I do hope you got it all done on Saturday! Because getting it done on Saturday allows you and your family to arrive at the church house early on Sunday!