Full of Compassion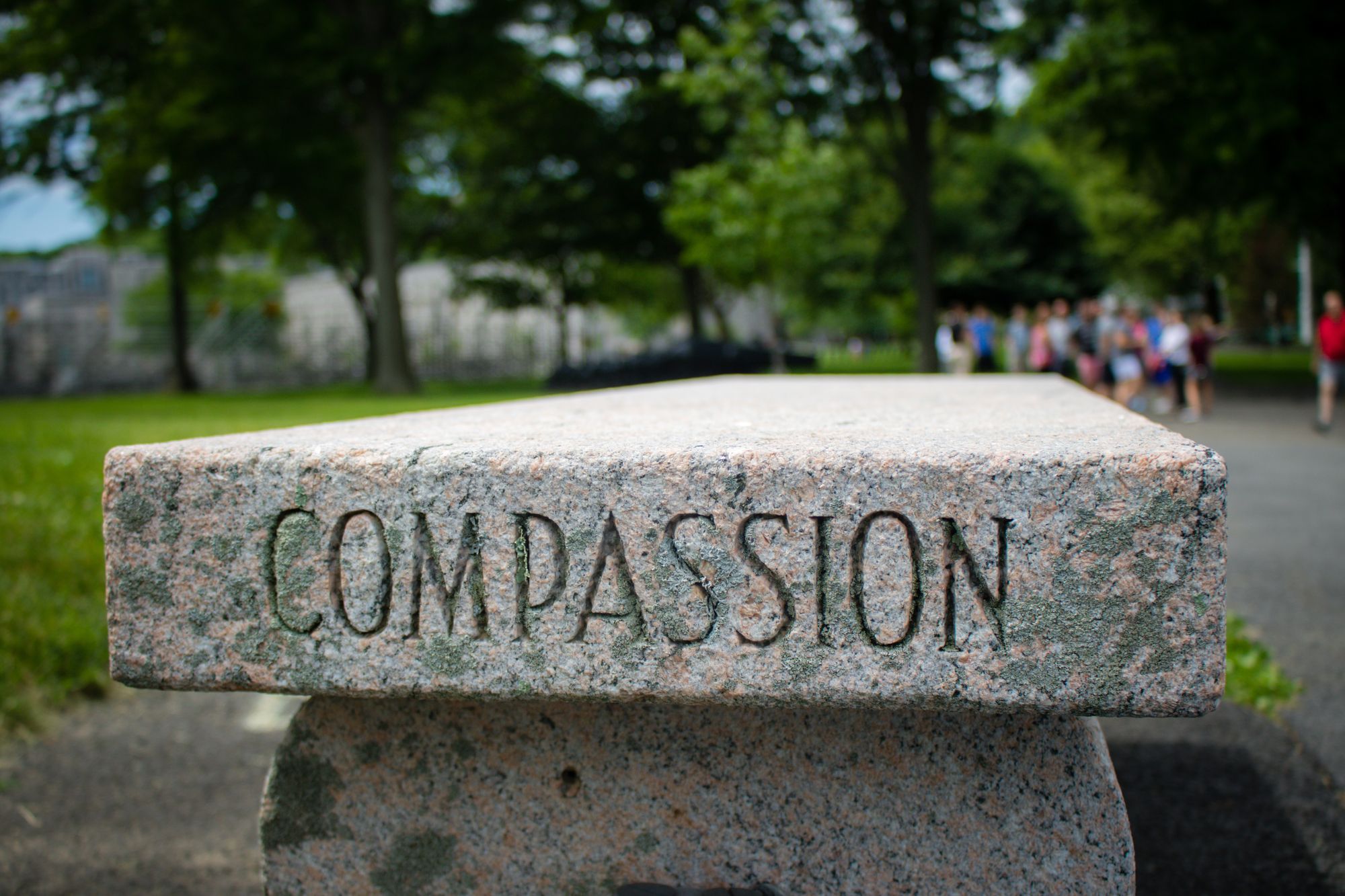 Psalm 78:38 But he, being full of compassion, forgave their iniquity, and destroyed them not: yea, many a time turned he his anger away, and did not stir up all his wrath.
Psalm 86:15 But thou, O Lord, art a God full of compassion, and gracious, longsuffering, and plenteous in mercy and truth.
Psalm 111:4 He hath made his wonderful works to be remembered: the LORD is gracious and full of compassion.
Psalm 112:4 Unto the upright there ariseth light in the darkness: he is gracious, and full of compassion, and righteous.
Psalm 145:8 The LORD is gracious, and full of compassion; slow to anger, and of great mercy.
The character of the Lord's compassion is directly connected to why He is longsuffering, plenteous in mercy and truth, slow to anger, gracious, righteous and ready to forgive.
As Christians, we know that we should seek to live a life full of compassion. And that may look like a reality when we go to the church house for Sunday and midweek services, or when we enjoy Christian fellowship with our church friends.
Church life is typically controlled, comfortable and non-confrontational. This makes it easy to settle in to a comfortable enjoyment of grace.
Having an ordered worship service with comfortable pews is GREAT!
Having Christian friends to fellowship with, without confrontation, is a BLESSING!
However, Christians also have a responsibility towards the lost, who are un-reached with the grace of Christ we so comfortable enjoy.
The point is: if we get comfortable, we forget we must evangelize the lost. Maybe some Christians conveniently forget this, because evangelizing the lost is uncomfortable, and confrontational.
This is where compassion comes in.
The public evangelist for Christ, especially those involved in open-air preaching, need a constant reminder of our need for compassion.
In the book of Jude, God rips into the ungodly. He uses the word ungodly more in the book of Jude than any other chapter of the Bible.
Then God says in Jude 22 And of some have compassion, making a difference:
I believe we can make a difference with Christian hearts full of compassion.
We need to continue to contend for the faith, fight the good fight, beware of men, and be bold as lions; all the while having our hearts full of compassion.
We need to continue to hate sin and be angry at sin, while NOT losing compassion for the lost.
Anyone who regularly witnesses for the Lord with His saving gospel, especially those who preach on the street, can relate to this.
Jesus had compassion on the multitudes, so should we.