Freedom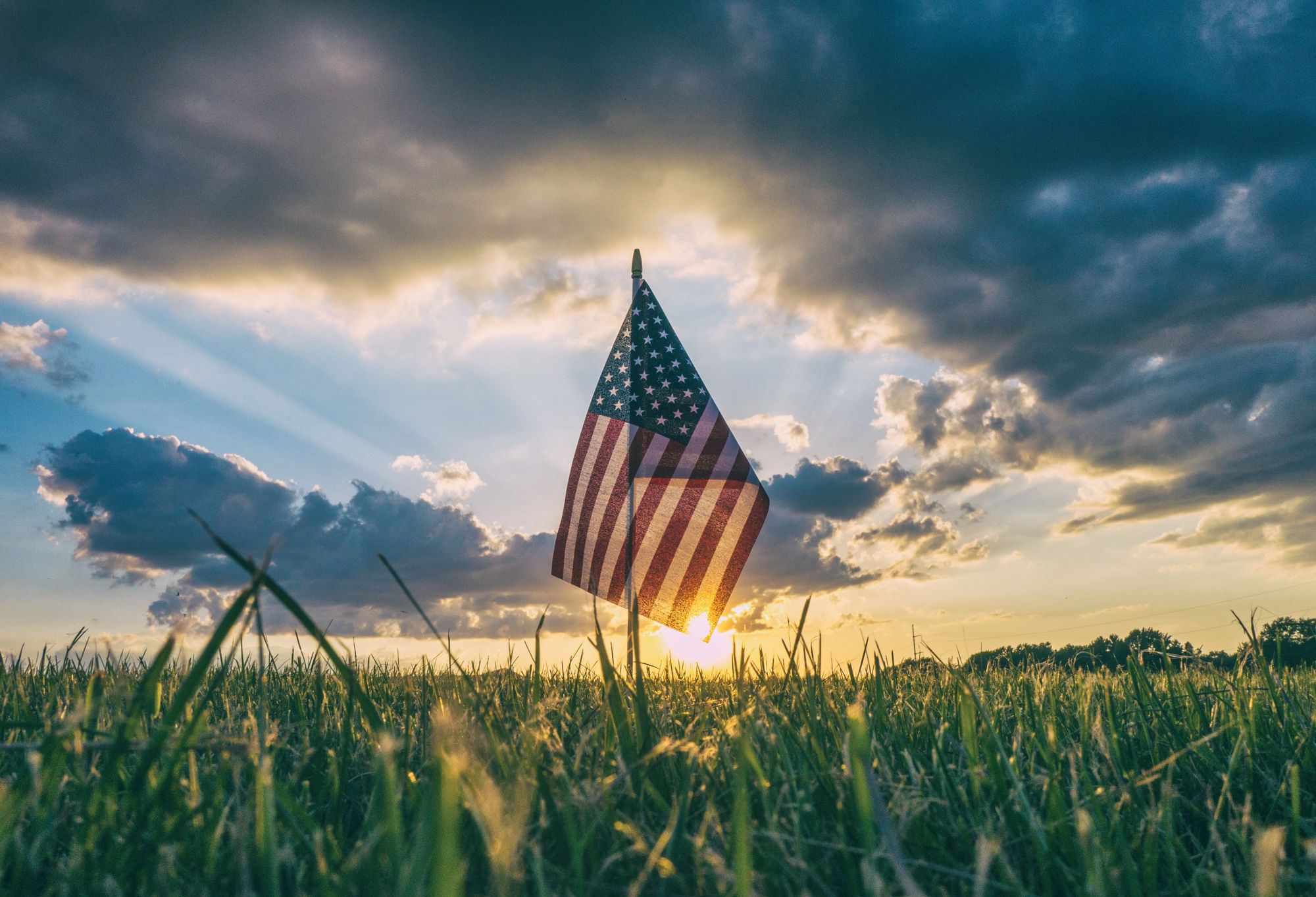 Freedom in America is celebrated thanks to our country's brave servants who've made the ultimate sacrifice for our country.
But did you know the bible says WE are servants...servants to sin. (Romans 6:16-22)
What is sin? Sin is transgression of God's law. (1 John 3:4)
Need proof you are a servant to sin? God's word says: "Lie not one to another."
How many lies have you told? How about stealing? Have you ever used God's name in vain?
Have you ever looked at anyone you were not married to with lust? The Bible says: "whosoever looketh on a woman to lust after her hath committed adultery with her already in his heart."
The point is: if you are guilty of just one these then you are a servant to sin. But even if you've not broken any of God's laws just listed, the Bible still says: "There is none righteous, no, not one:...there is none that seeketh after God...there is none that doeth good, no, not one." So be honest with yourself. Is that YOU?
The Bible also says: "it is appointed unto men once to die, but after this the judgment."
God WILL judge you when you die. And none who are "servants to uncleanness and to iniquity" will enter heaven. You must be free from sin and a servant of righteousness and holiness to enter heaven.
The problem is: you cannot free yourself from sin through your OWN acts of service!
The good news is, you CAN be a servant of righteousness and be freed from the bondage of sin!
This FREEDOM is found in God's only begotten Son, Jesus Christ. Jesus is the perfect servant who "made himself of no reputation". (Phil 2:7) Jesus never sinned. His life was perfectly lived in righteousness and holiness, something no other man could do. Jesus shed His blood and died on the cross, paying the penalty for sin. After 3 days & 3 nights, he rose from the dead, defeating death.
So, thanks to the MANY who sacrificed their lives for America's freedom! But also remember the ONE, who made ONE sacrifice for sins for ever. (Hebrews 10:12)
Find true freedom today and have your sins paid for by receiving the free "gift by grace, which is by ONE man, Jesus Christ."
The Bible says you can do this by exercising "repentance toward God, and faith toward our Lord Jesus Christ." And "whosoever shall call upon the name of the Lord shall be saved!"
At that very moment you'll change from a "servant to sin" and become a "servant of righteousness" and be free to live your life as a "servant of Christ!"
Romans 8:2  For the law of the Spirit of life in Christ Jesus hath made me free from the law of sin and death.