Fearfully and Wonderfully MADE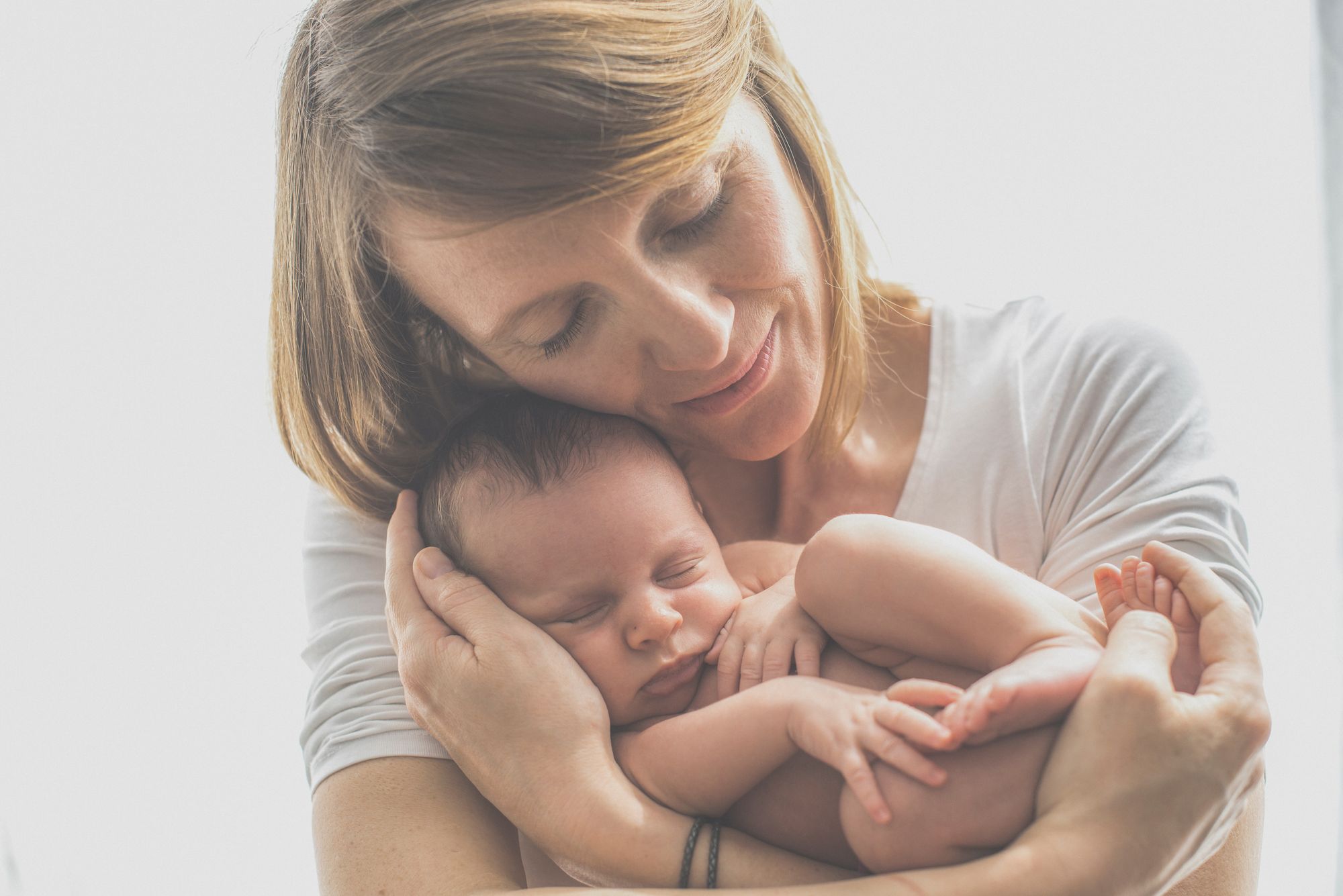 I refuse to accept the terms "fetus" and "embryo".
They are terms designed and used, to dehumanize and devalue unborn babies formed by God, in the womb.
These terms are used to brainwash people into believing that what is in a mother's womb is not yet human. This lie from the devil has deceived many.
The Bible emphatically declares that God IS actively at work forming babies in their mothers' womb. God says:
Jeremiah 1:5 Before I formed thee in the belly I knew thee; and before thou camest forth out of the womb I sanctified thee, and I ordained thee a prophet unto the nations.
All babies in the womb are ordained, sanctified, formed and known by GOD!
I choose to replace the terms "fetus" and "embryo" with "fearfully" and "wonderfully" MADE!
Psalm 139:13-16 For thou hast possessed my reins: thou hast covered me in my mother's womb. I will praise thee; for I am fearfully and wonderfully made: marvellous are thy works; and that my soul knoweth right well. My substance was not hid from thee, when I was made in secret, and curiously wrought in the lowest parts of the earth. Thine eyes did see my substance, yet being unperfect; and in thy book all my members were written, which in continuance were fashioned, when as yet there was none of them.