Elect Angels of God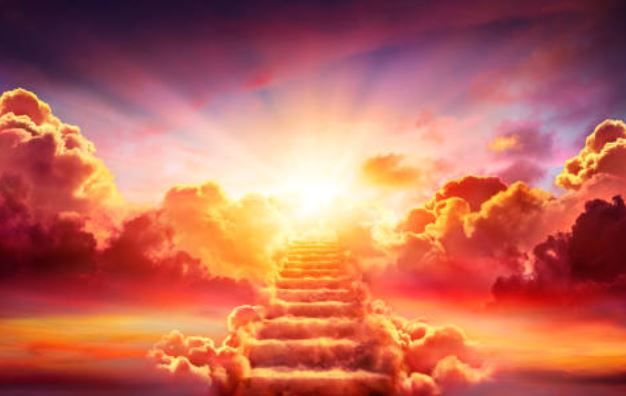 The Bible also uses the word elect to reference angels. It's found 1 time in the Bible.
📖
1 Timothy 5:21 I charge thee before God, and the Lord Jesus Christ, and the elect angels, that thou observe these things without preferring one before another, doing nothing by partiality.
It's important to note, that angels are NOT human, and angels are NOT men. However, when angels make an appearance to mankind, they appear as human men.
There are 2 types of angels in the Bible: angels ejected and angels elected.
Ejected angels are the fallen angels ejected from heaven when Lucifer fell and led them away with him.
Elected angels are those angels who were NOT ejected from heaven. They are also referenced as holy angels in the bible in the following verses:
📖
Matthew 25:31 When the Son of man shall come in his glory, and all the holy angels with him, then shall he sit upon the throne of his glory:
📖
Mark 8:38 ...of him also shall the Son of man be ashamed, when he cometh in the glory of his Father with the holy angels.
📖
Luke 9:26 ...when he shall come in his own glory, and in his Father's, and of the holy angels.
📖
Revelation 14:10 ...and he shall be tormented with fire and brimstone in the presence of the holy angels, and in the presence of the Lamb:
📖
Acts 10:22 And they said, Cornelius the centurion, a just man, and one that feareth God, and of good report among all the nation of the Jews, was warned from God by an holy angel to send for thee into his house, and to hear words of thee.
These elect, or holy angels, are set apart from the ejected angels. They have a special purpose, that includes special service to God. God's word identifies them as: ELECT and HOLY.