Elect - a group term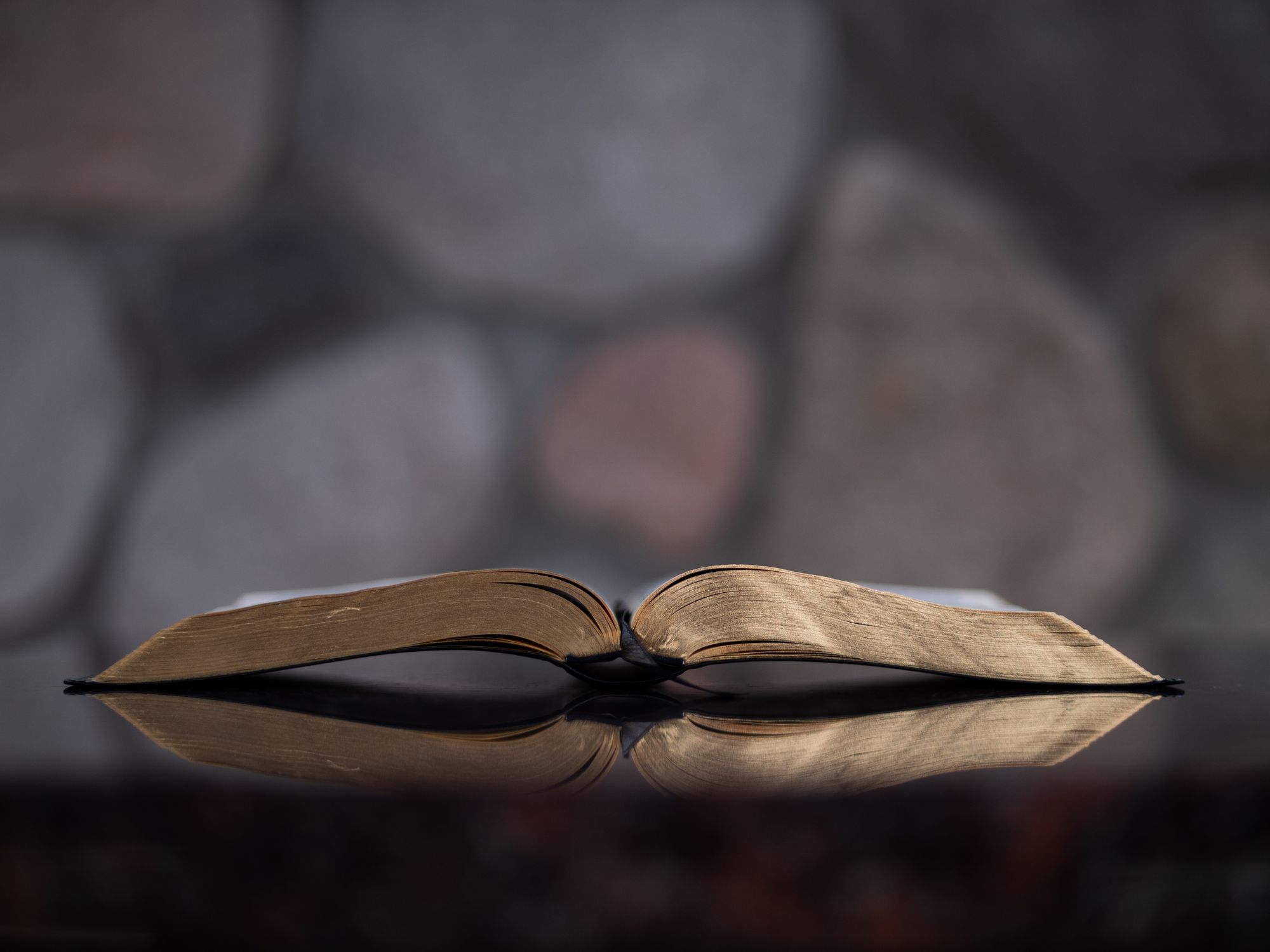 The Bible speaks of election as a corporate entity. It's group in meaning, not individual.
God, in His foreknowledge, knows exactly what is going to happen with His elect nation of Israel, as well as His elect body, called the church. These are both groups that have been elected by God.
The Church is elect, but each individual lost person must trust Christ. When someone repents and trusts the Saviour, they become part of the body of Christ. Only then can someone claim that they are one of the elect.
Israel as a nation is elect, and God will finish dealing with His nation during the time of Jacob's trouble (Daniel's 70th week). But individual Jews must trust God if they want to be part of the saved remnant. Only then can they claim they are one of the elect.