Don't Despise Reasoning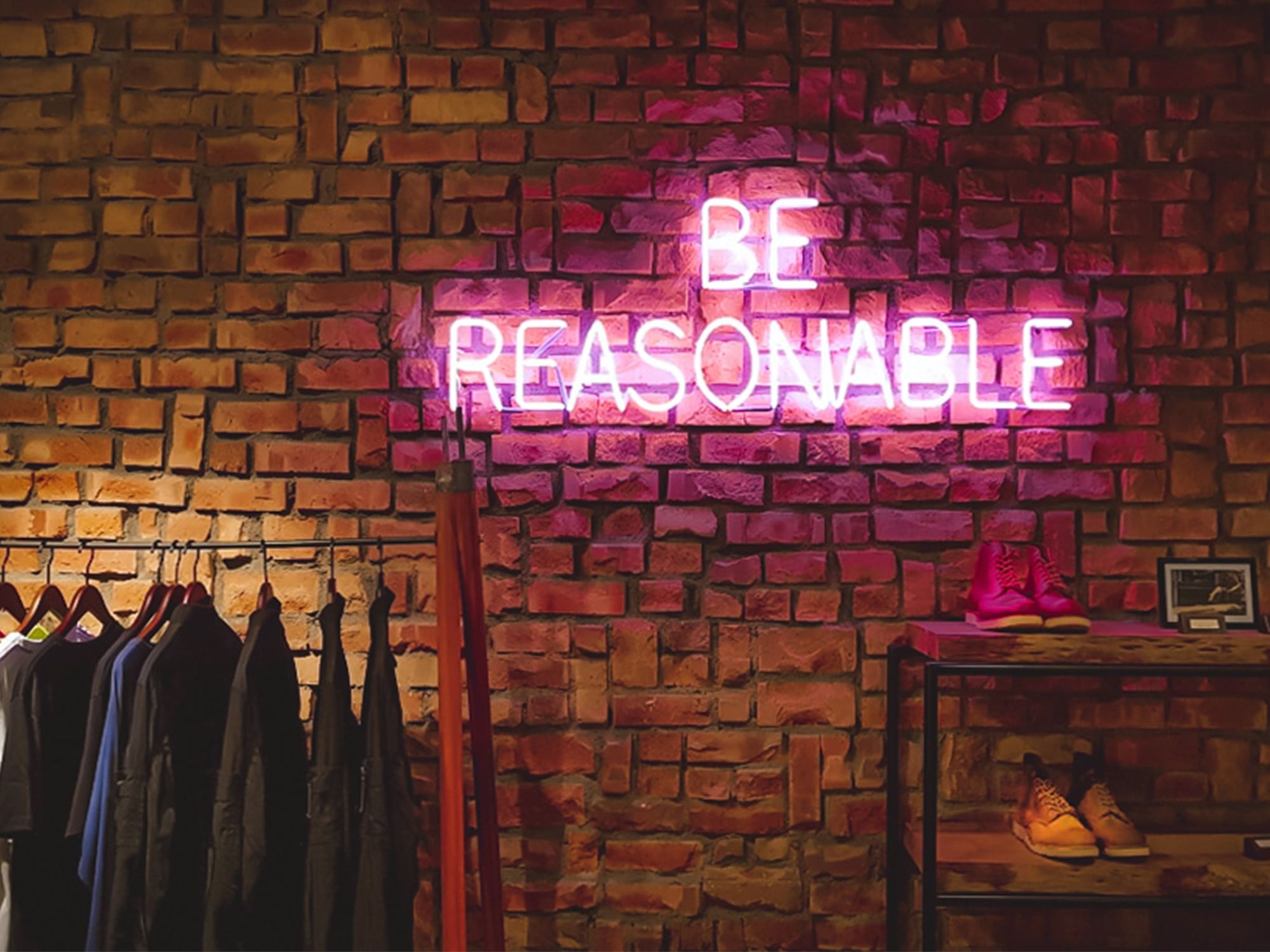 Isaiah 1:18 Come now, and let us reason together, saith the LORD: though your sins be as scarlet, they shall be as white as snow; though they be red like crimson, they shall be as wool.
Our faith is built upon reasoning. We better have a reason for what we believe and why we believe what we believe.
When an unbeliever asks: Why do you believe all that Jesus stuff? We better have an answer better than: because I read it in the Bible! Although, that may be true, we need to come to grips with the fact that we must be able to reason with unbelievers.
1 Peter 3:15 But sanctify the Lord God in your hearts: and be ready always to give an answer to every man that asketh you a reason of the hope that is in you with meekness and fear: