Dead "In" or Dead "To" ?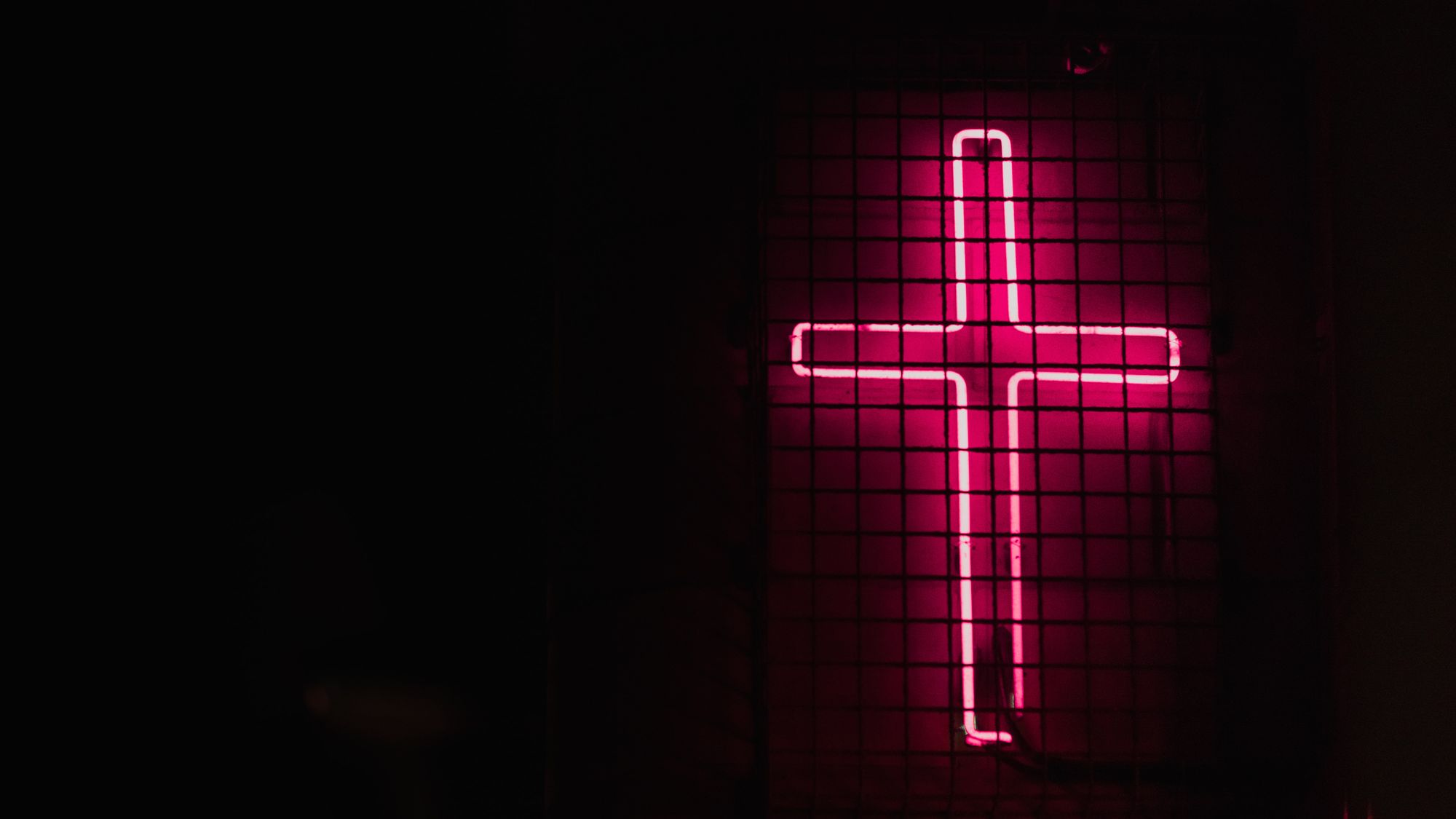 As Christians, we "were dead in sins", now we are "dead to sin".
Ephesians 2:5 Even when we were dead in sins, hath quickened us together with Christ, (by grace ye are saved;)
This is who we WERE! But it's not who we ARE anymore.
Romans 6:2 How shall we, that are dead to sin, live any longer therein?
The "we" in Romans 6 is referring to Christians. We have passed from "dead in sin" and have moved to "dead to sin".
There is no biblical reason at all for Christians to live in sin, justify sin or be bothered by preaching against sin. We now live ALIVE unto God!