Crying Babies...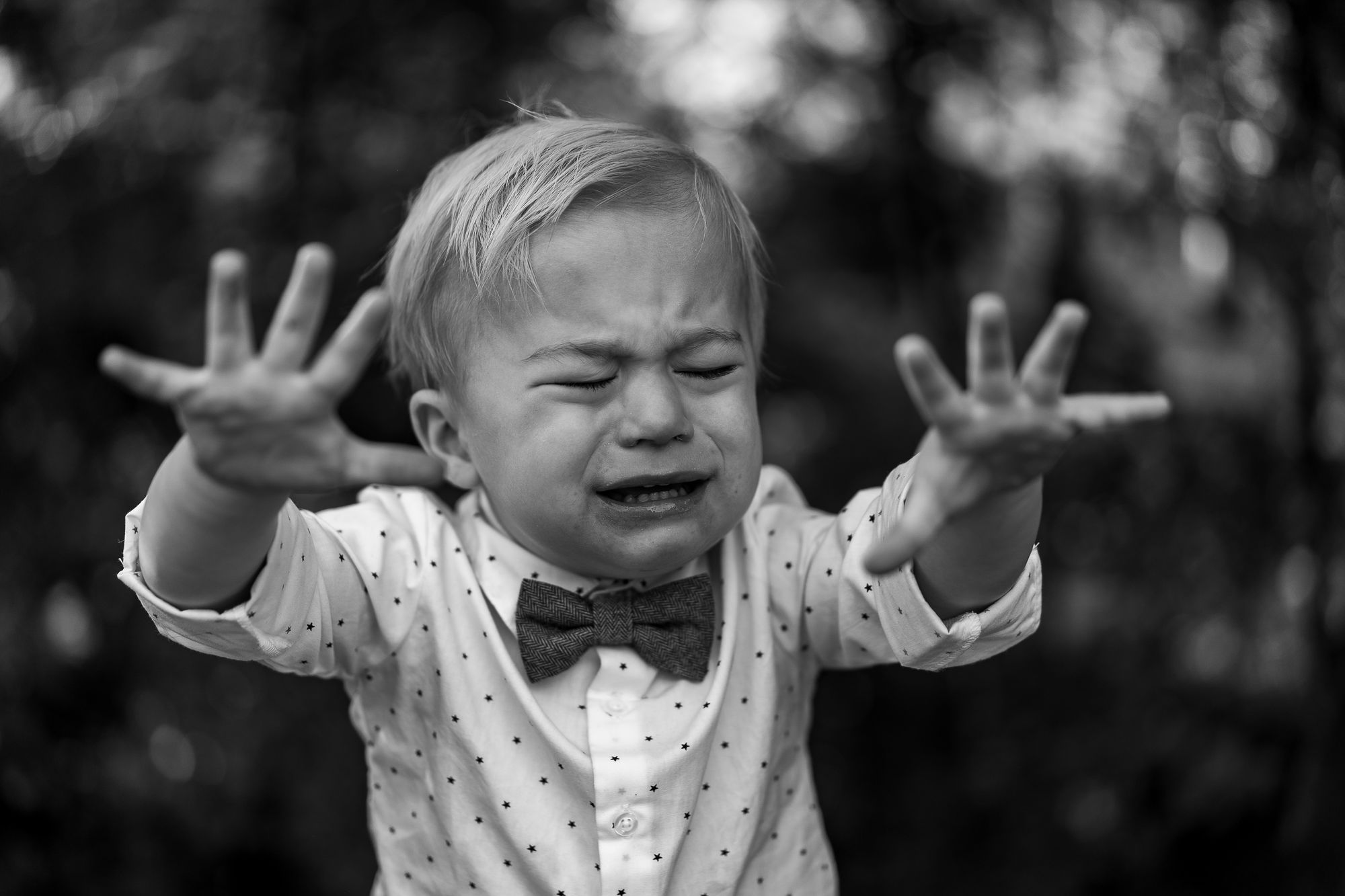 A good, Bible-believing church encourages parents to worship together with their children. The Bible says...
Matthew 19:14 But Jesus said, Suffer little children, and forbid them not, to come unto me: for of such is the kingdom of heaven.
However, the question does come up concerning crying babies in a sanctuary during preaching services.
Please allow this to serve as some solutions to handle this matter.
Because crying babies can easily fill up a sanctuary, it leaves a congregation with 2 potential problems…
Problem #1: IF a crying baby is left in the sanctuary, it becomes disruptive to the service. The people, who have come to listen to the preaching of the Word of God, are now held captive to listening to a small child cry and scream instead. This proves especially distracting to the elderly saints.
Problem #2: IF the parents are asked to remove their crying baby during the service, it becomes an embarrassment to them. Some may be offended and conclude that the church doesn't like having children in their church services with their parents.
Most good churches, however, do desire to have families worship together in their main sanctuary. However, it does become difficult for someone to worship when their heart and mind is struggling to listen to the Word of God over a crying baby.
So, how could a church solve these 2 obvious problems that could arise?
Solution #1: CHARITY
This should be everyone's simple, common sense, biblical solution.
Consider what the Bible says about charity...
1 Cor 16:14 Let all your things be done with charity.
1 Cor 13:4 Charity suffereth long, and is kind; charity envieth not; charity vaunteth not itself, is not puffed up,
1 Cor 13:8 Charity never faileth:
When a young mamma extends a loving courtesy toward those who are older by stepping out of the sanctuary with their crying baby, it shows a respectful spirit to others and sets a tone of humility at the church house.
1 Peter 5:5 Likewise, ye younger, submit yourselves unto the elder. Yea, all of you be subject one to another, and be clothed with humility: for God resisteth the proud, and giveth grace to the humble.
There is also an Old Testament principle that speaks toward honoring "the hoary head", which is the white- and grey-haired older saints of God.
Lev 19:32 Thou shalt rise up before the hoary head, and honour the face of the old man, and fear thy God: I am the LORD.
I've had the experience of witnessing older saints of God, extend Christian charity by sitting through church services where moms allowed their children to bang on toys, and make a continual loud fuss without any correction.
It is a blessing to have mature saints of God like this in a local assembly.
However, it ought to go the other way, with the younger extending the honor to the older by removing themselves from the service, so others can hear the preaching of the Word.
Solution 2: PRACTICAL
Parents, with children 3 yrs old and younger, should consider sitting toward the back of the sanctuary. This allows them to remove their youngins with the least amount of disruption.
Many churches have a lobby, which allows parents with young children, to quickly and easily slip out of the sanctuary and into their lobby. This practical solution allows parents to slip out and settle down their child before returning to the church service.
Many churches also have either a staffed "Nursery" or an unstaffed "Mommy Room" at their church-house. These rooms serve as a practical solution, especially when a youngin is having a "melt-down".
Additionally, if a mom needs a break or if a young child is having a "moment" that needs some more attention, it's best to handle that in private and NOT in the main sanctuary.
Most churches also provide a livestream in either their lobby, nursery or "mommy room", which allows a momma to still catch most of the sermon.
Solution 3: TRAINING
Training your youngin to sit still in church is best done at home. It's also best to start them as early as possible.
Consistent child training that offers clear communication with clear expectations will be a blessing to your children, and will provide them with the blessing of parents who care enough to train them.
If you're a young parent or a new mom, don't be afraid, embarrassed, or too prideful to ask a more experienced mom for help in this area. After all, that's one of the benefits of having a local church family.