Comparing is Not Wise!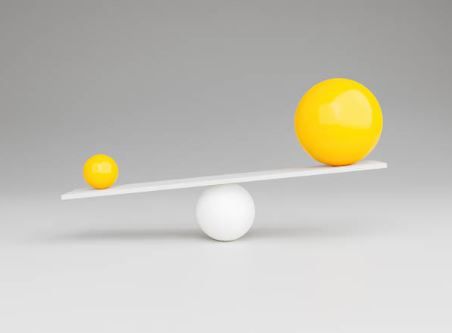 Pride and jealousy develops quickly when comparing yourself to others.
Why focus on what other people have or don't have? Instead, focus on something YOU can be thankful to God for.
Why waste time trying to figure out why someone else does a 'certain-thing' or doesn't do a 'certain thing'? Instead, spend your time being a "doer of the word" and doing what YOU know is right before God.
People that are insecure, often view someone else's success as a threat and/or rejoice in someone else's failure. If this is you, grow up! Prayerfully, get on your knees and plead with God to help you be more grateful for what you do have.
Prideful people think they are the standard that everyone else must rise and fall with. However, the standard of excellence is found in the person of Jesus Christ. He was full of grace and truth, NOT pride and arrogance. Christ came down to earth as a suffering servant. The bible says: "he humbled himself, and became obedient unto death, even the death of the cross."
Why not start the day with some grace, humility and thankfulness. Be Christ-like and put the comparisons of others aside.
2 Corinthians 10:12 For we dare not make ourselves of the number, or compare ourselves with some that commend themselves: but they measuring themselves by themselves, and comparing themselves among themselves, are not wise.