Children Need to Learn WHERE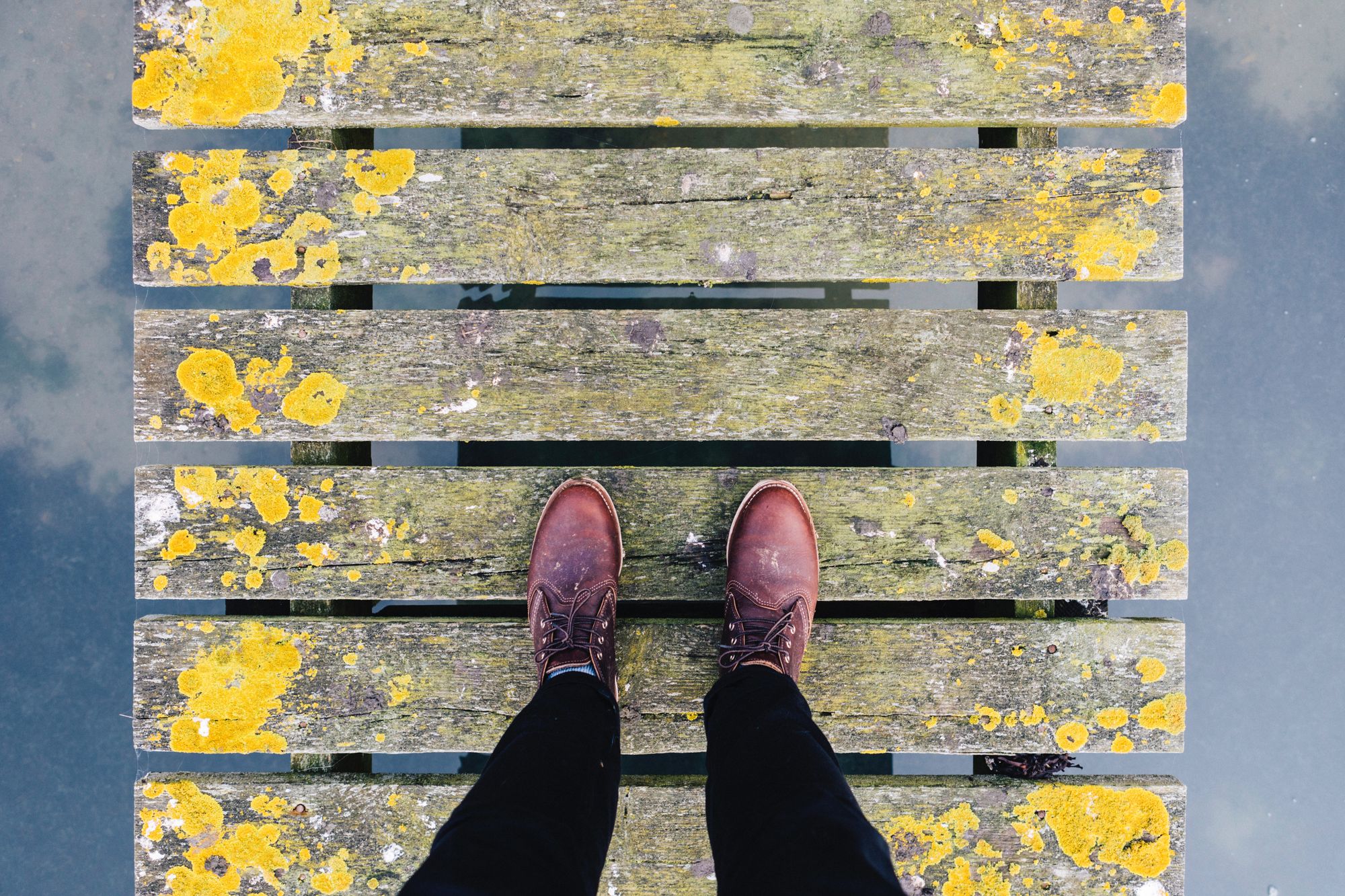 The age-old question asked by children has always been WHY? This powerfully simply one-word question of WHY is something they all ask in varying degrees.
WHY do I have to do that?
WHY can't I do this?
WHY, Why, why???
This question of starting with WHY isn't a bad thing. It's not always asked to question a parent's authority. All children are curious. They are excited to learn more and want to know why a 'certain-thing' does a 'certain-thing'. They have a natural hunger for more details behind the story told-them by mom or dad.
But instead of starting with WHY? What if they are taught to start with WHERE?
Below are 4 WHERE questions Children Should Learn to Ask & Answer!
#1 Where do I Find Strength?
Philippians 4:13 I can do all things through Christ which strengtheneth me.
True strength comes from the Lord. Including the physical strength our bodies have and the mental strength our minds have. The spiritual strength to live a truthful, honest, pure life come from the Lord Jesus Christ as well. Look at the context of the 'all things' in Philippians 4...
Philippians 4:8-9 Finally, brethren,
whatsoever things are true,
whatsoever things are honest,
whatsoever things are just,
whatsoever things are pure,
whatsoever things are lovely,
whatsoever things are of good report;
if there be any virtue, and if there be any praise, think on these things.
Those things, which ye have both learned, and received, and heard,
and seen in me, do: and the God of peace shall be with you.
WHERE will your child find strength? Through Christ!
And that strength will come by thinking on the 'these things' in Phil 4:8-9.
#2 Where do I Find Protection?
Psalm 61:3 For thou hast been a shelter for me, and a strong tower from the enemy.
Children figure out at an early-age that an umbrella protects them from rain. Their house protects them from the cold weather. Their parents protect them from danger.
But they must be taught that true spiritual protection comes from the Lord, who is a shelter and strong tower. They need to find ultimate protection from sin in the strong tower of the Lord Jesus Christ.
#3 Where do I Go for Help?
Isaiah 41:10 Fear thou not; for I am with thee: be not dismayed; for I am thy God: I will strengthen thee; yea, I will help thee; yea, I will uphold thee with the right hand of my righteousness.
When children need help, they naturally run to mom or dad. They need to be taught where to go for help when mom or dad isn't around.
When they reach adulthood, they will know where to go when they need help with their car: a mechanic. Likewise, they will know where to do go when they are sick and need help: a doctor. They should know to go to the police when a crime has been committed, or they need protection from abuse.
Have you taught them where to go when fear or uncertainty hits them? Children need to be taught spiritual help is found in the Lord.
#4 Where do I Place my Trust?
Psalm 28:7 The LORD is my strength and my shield; my heart trusted in him, and I am helped: therefore my heart greatly rejoiceth; and with my song will I praise him.
Many people have trust issues. I understand the sad reality that many children do not have a mom or dad they can trust. Brokenness describes the heart of many children.
Teach them where their heart can find true rejoicing. Teach them the only person they should fully trust is the Lord Jesus Christ. Their heart strings should be tied to the Lord.
I believe it's a mistake for parents to expect or demand their child to ONLY trust them. That type of thinking presupposes that the parent is always right, the only source of truth, and everybody & everything else is suspect. This is not a healthy way for a child to grow up. For one, it won't be too long until the child finds a flaw in that 'system'.
Is the world an evil and dangerous place? YES.
Are the people in that world deceptive? YES
Has the workplace been overrun with untrustworthy people? YES
But even the best of parents have done things wrong. If the parent is the ultimate source of trust, where do they go when the parent fails them? If the parent is the ultimate source of trust, where do they go when they are not around anymore?
A better way would be to teach them where to place their heart's trust: in the person of the Lord Jesus Christ.