Asbury Revival: Where's the Gospel?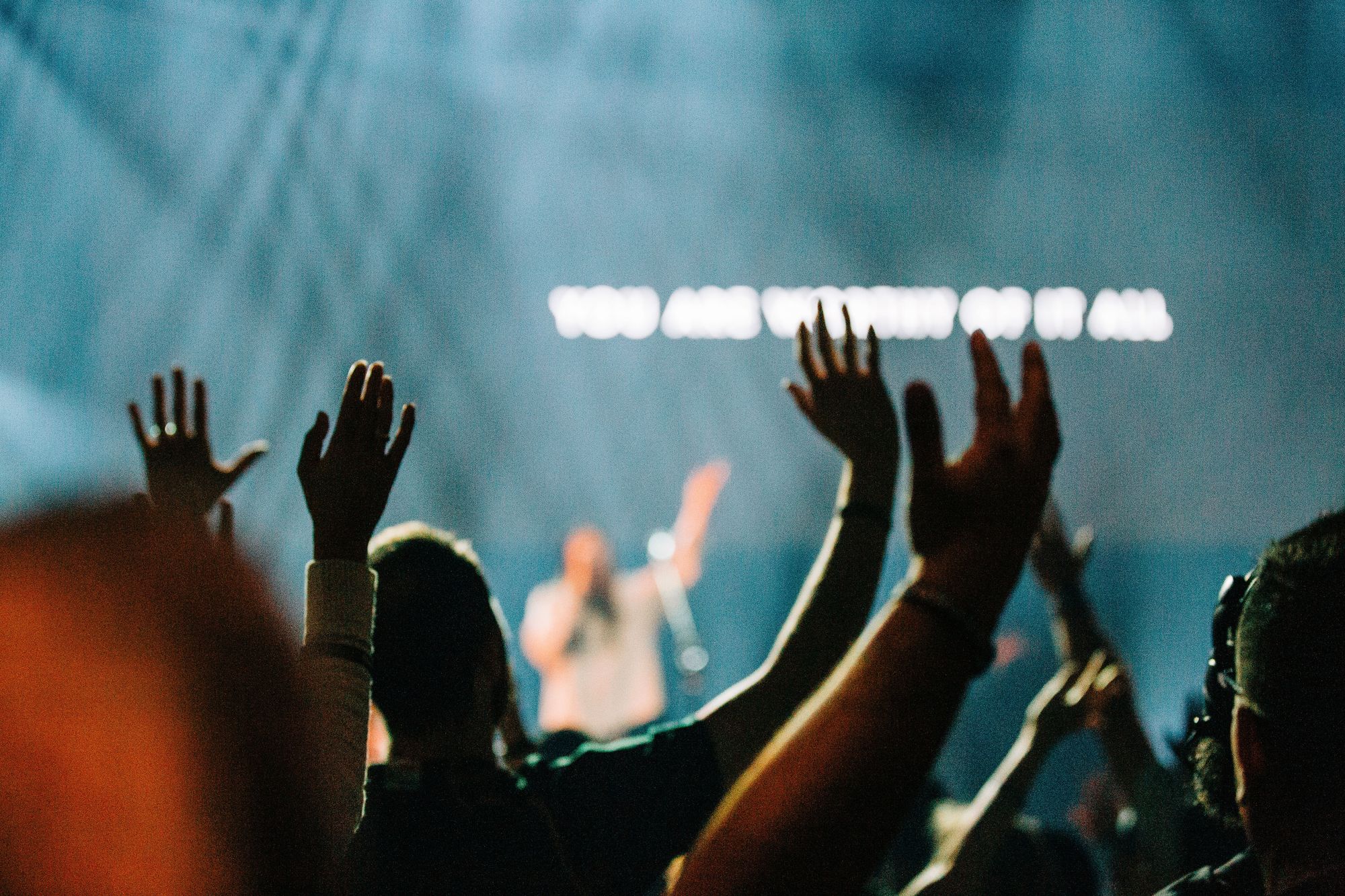 The sermon that kicked off the Asbury revival at Asbury University in Wilmore, KY on February 8th did NOT contain the gospel.
I want revival to sweep across America, but you cannot have true, biblical revival unless the gospel of the Lord Jesus Christ is THE central focus.
The Bible says in 1 Corinthians 15:1-4
Moreover, brethren, I declare unto you the gospel which I preached unto you, which also ye have received, and wherein ye stand; By which also ye are saved, if ye keep in memory what I preached unto you, unless ye have believed in vain. For I delivered unto you first of all that which I also received, how that Christ died for our sins according to the scriptures; And that he was buried, and that he rose again the third day according to the scriptures:
When you have a sermon that kicks off a so-called revival and the gospel isn't preached, and no one gets saved, you don't have a revival. You have a charismatic mess, full of confusion and emotionalism!
The sermon delivered in the chapel service was a good message for the college students to hear. As a matter of fact, we all need a reminder of what gratitude is, what Christ-like love is, and what it means to be a servant. From that perspective, we should be thankful that the students heard that.
But when you preach about experiencing the love of God and never mention how God hates sin, and how God loves righteousness and how God died for hell-bound sinners, and then quickly move into calling it a great revival of God, that's very concerning.
Anyone remember: Romans 5:8 ...
But God commendeth his love toward us, in that, while we were yet sinners, Christ died for us.
True, biblical love was found in a bloodbath, on the cross of Calvary, when Jesus Christ took upon Himself the wrath of Almighty God, that was owed to you and me.
You experience the love of God, when you realize how awfully sinful you are, and how no amount of good works can save you from your sin.
You agree with God, that if He were to send you to hell for eternity, He would be just in doing so, and you realize hell is exactly what you deserve.
Then, you would repent and trust in Christ alone to save you after you heard about his glorious mercy & grace from a verse like Ephesians 2:4-9 ...
But God, who is rich in mercy, for his great love wherewith he loved us, Even when we were dead in sins, hath quickened us together with Christ, (by grace ye are saved;) And hath raised us up together, and made us sit together in heavenly places in Christ Jesus: That in the ages to come he might shew the exceeding riches of his grace in his kindness toward us through Christ Jesus. For by grace are ye saved through faith; and that not of yourselves: it is the gift of God: Not of works, lest any man should boast.
So, yes...I have a real problem with calling something a revival, when the gospel of the reviver is NEVER mentioned.
Speaking in tongues was mentioned. Women preachers had something to say, which is an unbiblical practice that needs to be repented of.
There were plenty of honorable mentions in the form of charismatic emotions, tears, crying, shouting and screaming.
New Apostolic Reformation preachers were allowed to spew their false doctrine of deliverance. Every single preacher involved in that movement is NOT of God. The NAR movement is a deception that has fooled many well-meaning Christians. It's another unbiblical practice that needs to be repented of. Will Asbury University make a public statement, apologizing for allowing a female New Apostolic Reformation deliverance faker to deceive their students by taking advantage of their heightened emotions?
When you have ALL of that taking place, along with sermons that NEVER mention that people are sinners, and need to be saved from their sin, you don't have a revival. You have a lot of young people experiencing feelings, and be led around by emotionalism that is fueled by the power of social media.
Now, if you can find and send me one clip of a sermon where the people at the Asbury Revival are told that God is holy and righteousness in His judgment; that God will send all sinners to hell, unless they repent and trust the Saviour; and where the people are compelled to go out into the highways and hedges, and preach the true gospel, not the false deliverance gospel, I'd be happy to re-write this blog post.
The 25-minute sermon, that kicked off the Asbury Revival ended with an applause from man! Did anyone say AMEN?
Was there a great move of the students to go knock on dorm-doors at Asbury University and share the glorious gospel of Christ?
Was there any form of open-air preaching, where the students took to the streets and boldly proclaimed the death, burial and resurrection of Christ?
Was downtown Lexington flooded with gospel witnesses who were newly revived?
Sadly, we live in an America that is fueled by social media, personal feelings and immature emotions. If we do not move back to the bold proclamation of the saving, glorious, gospel of the death, burial and resurrection of Jesus Christ we will end up with an American where there is nothing left to revive!
Do you want revival?
Sanctify the Lord in YOUR HEART, then Go ye into all the world, and preach the gospel to every creature.
#ReviveTheGospel