Always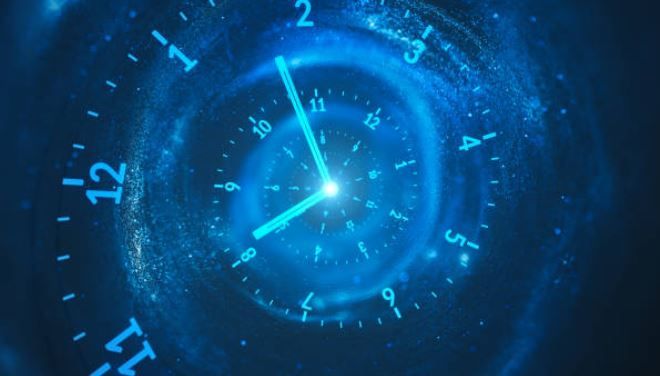 Jesus said the following:
Matthew 28:20 ...I am with you alway, even unto the end of the world. Amen.
John 14:16-17 And I will pray the Father, and he shall give you another Comforter, that he may abide with you for ever; Even the Spirit of truth; whom the world cannot receive, because it seeth him not, neither knoweth him: but ye know him; for he dwelleth with you, and shall be in you.
Christ promised to always be with born-again believers, through His Spirit of truth. This truth alone, allows Christians to do the following 6 things.
Always be Rejoicing:
Philippians 4:4 Rejoice in the Lord alway: and again I say, Rejoice.
Always be Content:
Philippians 4:11 Not that I speak in respect of want: for I have learned, in whatsoever state I am, therewith to be content.
Always be Strengthened:
Philippians 4:13 I can do all things through Christ which strengtheneth me.
Always be Praying:
Ephesians 6:18 Praying always with all prayer and supplication in the Spirit, and watching thereunto with all perseverance and supplication for all saints;
Always Giving Thanks:
Ephesians 5:20 Giving thanks always for all things unto God and the Father in the name of our Lord Jesus Christ;
Always having a Clear Conscience:
Acts 24:16 And herein do I exercise myself, to have always a conscience void of offence toward God, and toward men.