A vocabulary lesson isn't necessary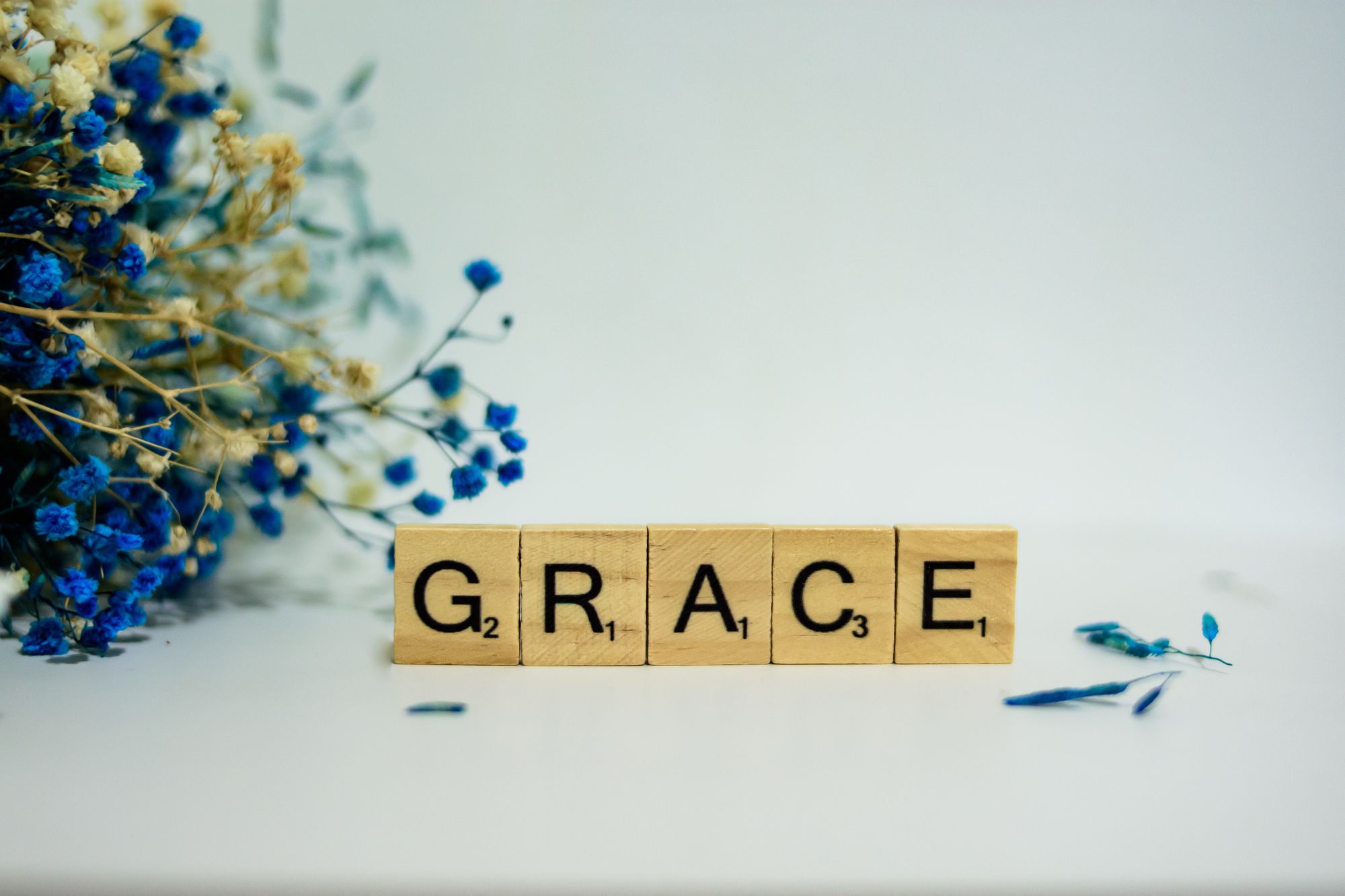 It can be difficult to explain justification, sanctification, predestination, or propitiation to a lost person when witnessing to them.
Additionally, giving them a biblical vocabulary lesson on these terms probably isn't the best approach.
It will be a lot easier to start with simple terms like:
Grace, Faith & Gift:
Ephesians 2:8-9 For by grace are ye saved through faith; and that not of yourselves: it is the gift of God: Not of works, lest any man should boast.
Believe
Acts 16:31 Believe on the Lord Jesus Christ, and thou shalt be saved, and thy house.
Born Again
John 3:7 Ye must be born again.
Repentance
Acts 20:21 Testifying both to the Jews, and also to the Greeks, repentance toward God, and faith toward our Lord Jesus Christ.
Eternal Life
Romans 6:23 For the wages of sin is death; but the gift of God is eternal life through Jesus Christ our Lord.
Finally, these 3 simple questions can also prove to be fruitful when starting a conversation with a lost person.
What is sin?
1 John 3:4 Whosoever committeth sin transgresseth also the law: for sin is the transgression of the law.
Who has sinned?
Romans 3:23 For all have sinned, and come short of the glory of God.
What is the Gospel?
1 Corinthians 15:1-4 Moreover, brethren, I declare unto you the gospel which I preached unto you, which also ye have received, and wherein ye stand; By which also ye are saved, if ye keep in memory what I preached unto you, unless ye have believed in vain. For I delivered unto you first of all that which I also received, how that Christ died for our sins according to the scriptures; And that he was buried, and that he rose again the third day according to the scriptures: