A return on investment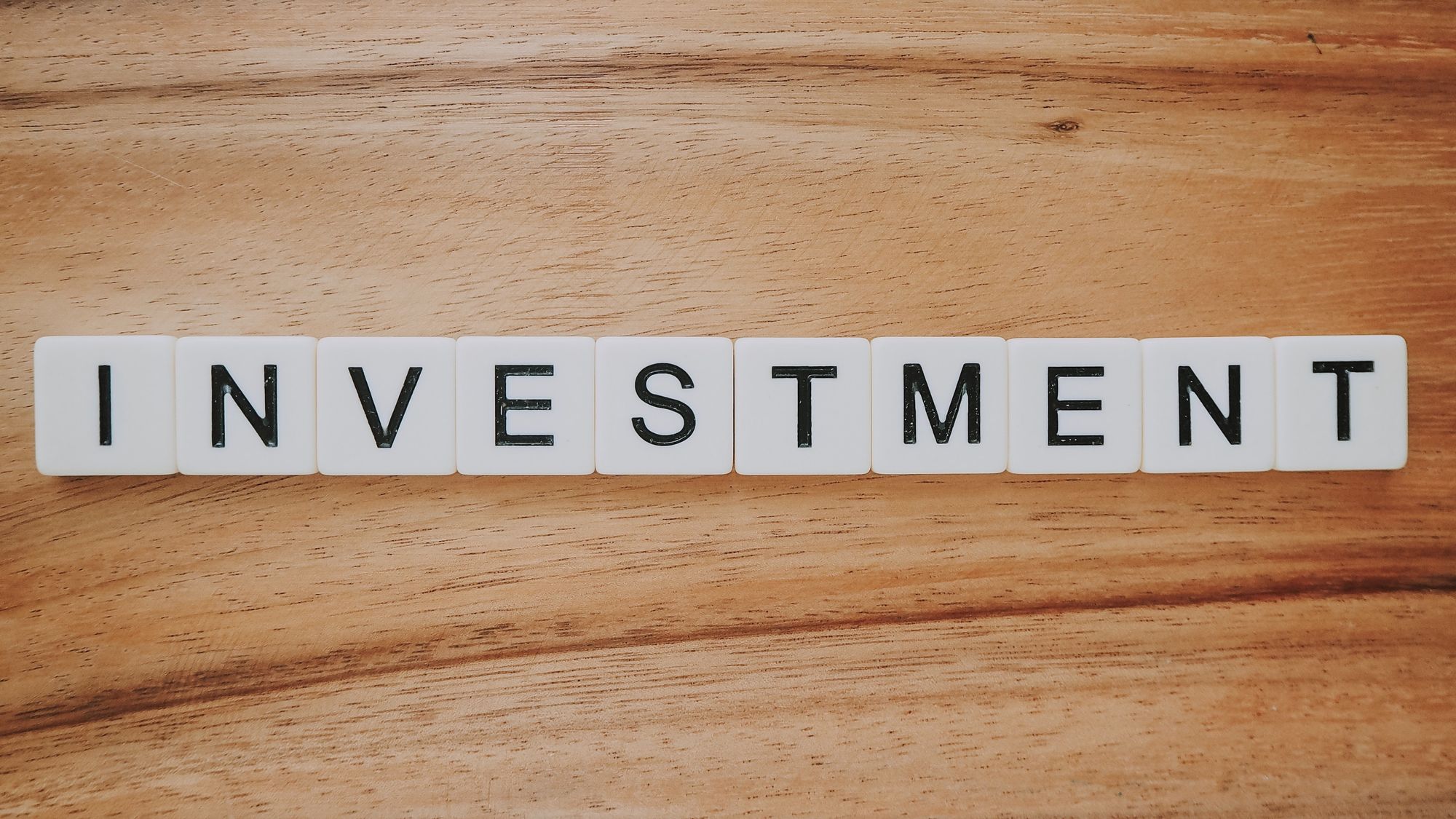 To get a return on investment, you have to invest.
If you refuse to work, are undisciplined to save, and have no interest in investing, you will not have a very successful financial future.
Likewise, if we want a 'good return' with our young people, we must invest time into training them.
There will be no 'good return', if we don't invest in teaching them discipline, the value of hard work, the importance of proper consequences, how to take correction and proper respect for authority.
If you want a generation of adults that have some maturity and wisdom, you must start investing in this generation of children.
Proverbs 29:15 The rod and reproof give wisdom: but a child left to himself bringeth his mother to shame.