3 Principles for Giving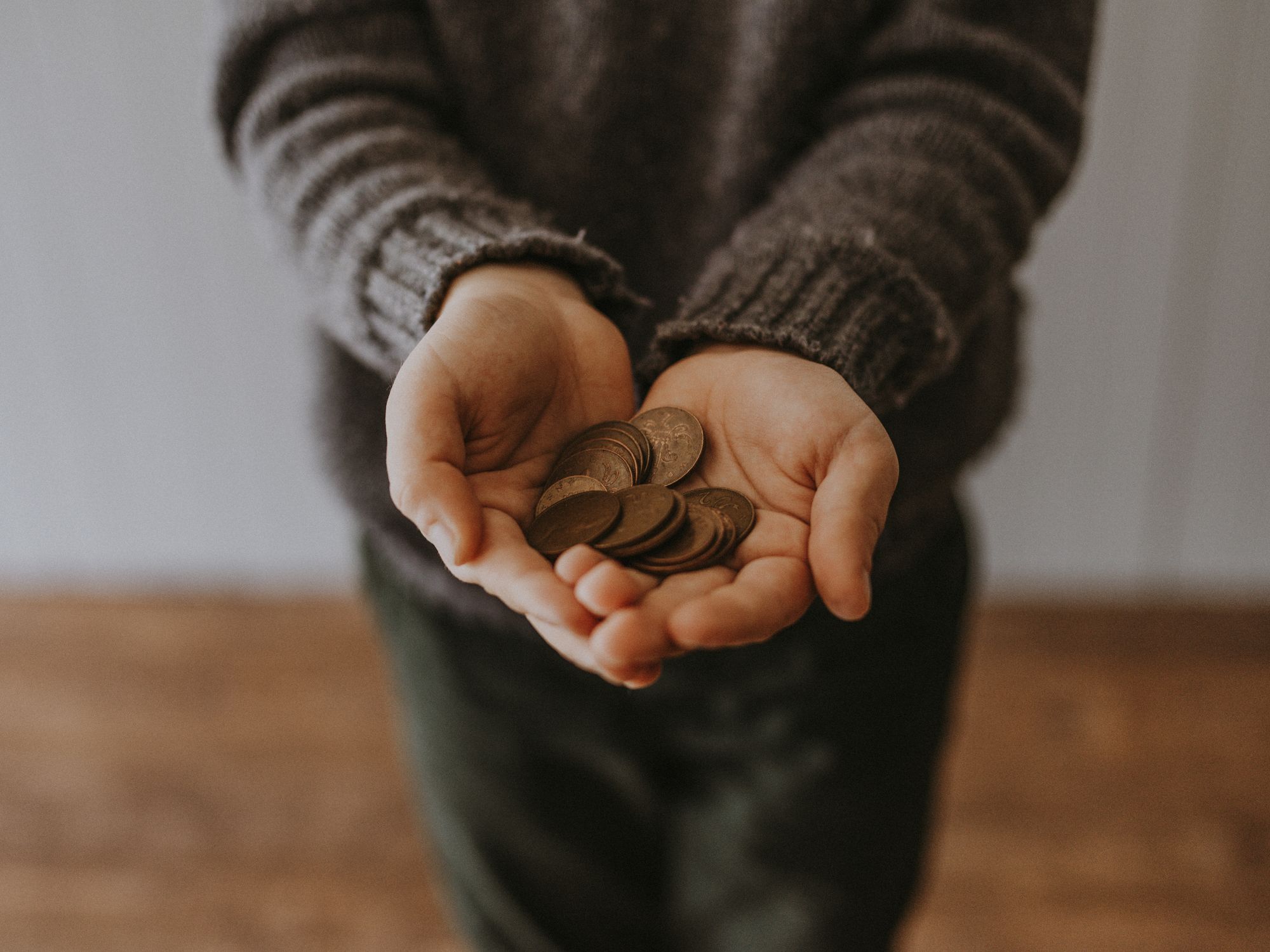 Principle #1: Give at the right time.
1 Corinthians 16:2 Upon the first day of the week let every one of you lay by him in store, as God hath prospered him, that there be no gatherings when I come.
I understand that there is liberty for Christians to give when God leads them to do so. For some the timing works better to give weekly, for some it's monthly, and for some it's quarterly. The point is, there should be a right time for every Christian to give.
Have you ever heard of a lost person who goes to a restaurant, enjoys a great meal, and then says to the waiter: "I just don't feel it's the right time for me to pay for this meal." You can bet that guy will pay, or the restaurant will call the police.
I believe Christians need to do some praying, about paying!
If you're being fed a good spiritual meal from the Word of God at your local church, I'd say the timing is right to starting giving.
Principle #2: Give with the right motive.
2 Corinthians 9:7 Every man according as he purposeth in his heart, so let him give; not grudgingly, or of necessity: for God loveth a cheerful giver.
It's amazing to me how many sports fans get super excited about overpaying for a front row seat at their favorite athletic event. This lost world is happy to spend their hard-earned money on secular activities. I've heard of Super Bowl tickets going for thousands of dollars.
If a Christian can't get just as excited about giving to their local church, they may need to check their motive before God, or find a church that they can get excited about giving to.
God doesn't need our money, and he doesn't want us to give out of necessity. But he does want us to give with the right motive, that is, with a heart full of cheerfulness!
Principle #3: Give the right amount.
Mark 12:41-44 And Jesus sat over against the treasury, and beheld how the people cast money into the treasury: and many that were rich cast in much. And there came a certain poor widow, and she threw in two mites, which make a farthing. And he called unto him his disciples, and saith unto them, Verily I say unto you, That this poor widow hath cast more in, than all they which have cast into the treasury:For all they did cast in of their abundance; but she of her want did cast in all that she had, even all her living.
If something is important enough to you, you will find the money for it. The rich give big amounts because they have so much abundance. There is a prideful attitude when someone gives a lot to show people how much they have.
We need more Christians, who have the heart of "this poor widow". She gave all that she had!
"This poor widow" should serve as an example to all of us to give at the right time, with the right motive and the right amount.