21 Powerful Messages About THE CHURCH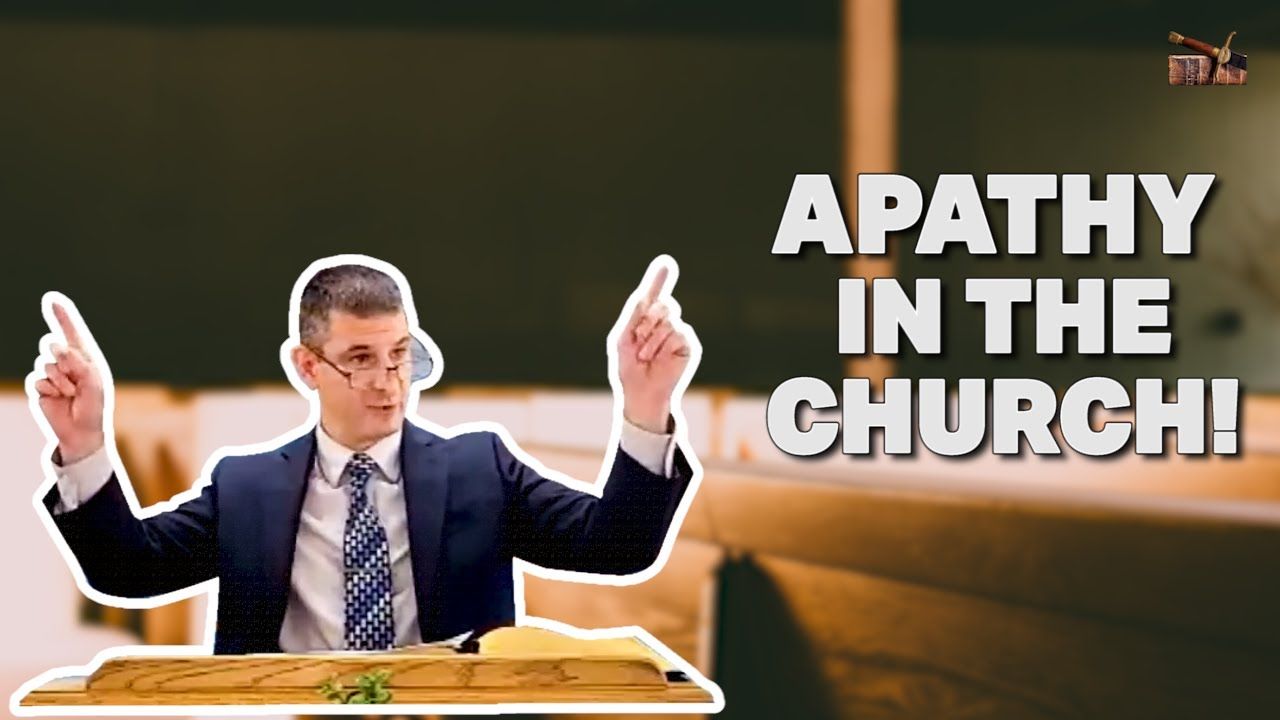 Sermon #1
Helpful Straight Talk! How to cultivate the qualities of a healthy church life.
Sermon #2
Alter the Altar Call! A biblical look at WHY motives matter.
Sermon #3
8 Baptist Distinctives including the Bible as our Final Authority!
Sermon #4
10 Bible Principles that Make Church Great Again!
Sermon #5
An Old Testament Biblical Warning of What a Pastor Should NOT Be!
Sermon #6
Is Pastor an Office or Gift from God?
Sermon #7
Jesus Wants People to Have a Shepherd NOT a Celebrity Pastor!
Sermon #8
What are Bishops and Deacons according to the Bible?
Sermon #9
Church Leadership: the reason why some IFB churches are dying!
Sermon #10
You're NOT an Apostle! New Apostolic Reformation & 7 Mountain Mandate EXPOSED
Sermon #11
YES...there are New Testament Prophets! Learn from Bible what they do TODAY!
Sermon #12
What is the work of an Evangelist in the Bible?
Sermon #13
What are you committed to? Pilgrim Baptist Church 4-year anniversary sermon
Sermon #14
What it Takes to be a Disciple?
Sermon #15
10 Biblical Principles on Proper Church Etiquette that have been neglected!
Sermon #16
Church Membership: The Lord ADDS the members, NOT Roberts Rule of Order
Sermon #17
Sadly, the average church member is more excited about voting, than giving?
Sermon #18
Unlock 8 Essential Ministry Lessons from Jeremiah the weeping Prophet!
Sermon #19
Does the Bible command the Church to run as a democracy with voting?
Sermon #20
Church Unity: Gathering Together around 1 Name - the Lord Jesus Christ!
Sermon #21
Taking a Stand: Combating Apathy in the Church
Complete playlist below...