2 Types of Fruit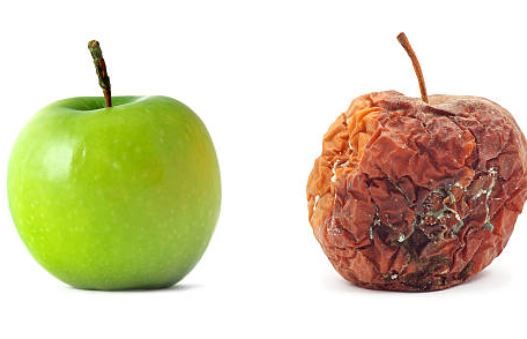 Romans 7:4-5
Wherefore, my brethren, ye also are become dead to the law by the body of Christ; that ye should be married to another, even to him who is raised from the dead, that we should bring forth fruit unto God. For when we were in the flesh, the motions of sins, which were by the law, did work in our members to bring forth fruit unto death.
Before salvation: as children of wrath BY NATURE, we could only produce dead fruit that is shameful.
After salvation: as children of God BY FAITH, we can now produce fruit that is praiseworthy.
Philippians 1:11 Being filled with the fruits of righteousness, which are by Jesus Christ, unto the glory and praise of God.