10 Things the Holy Spirit Does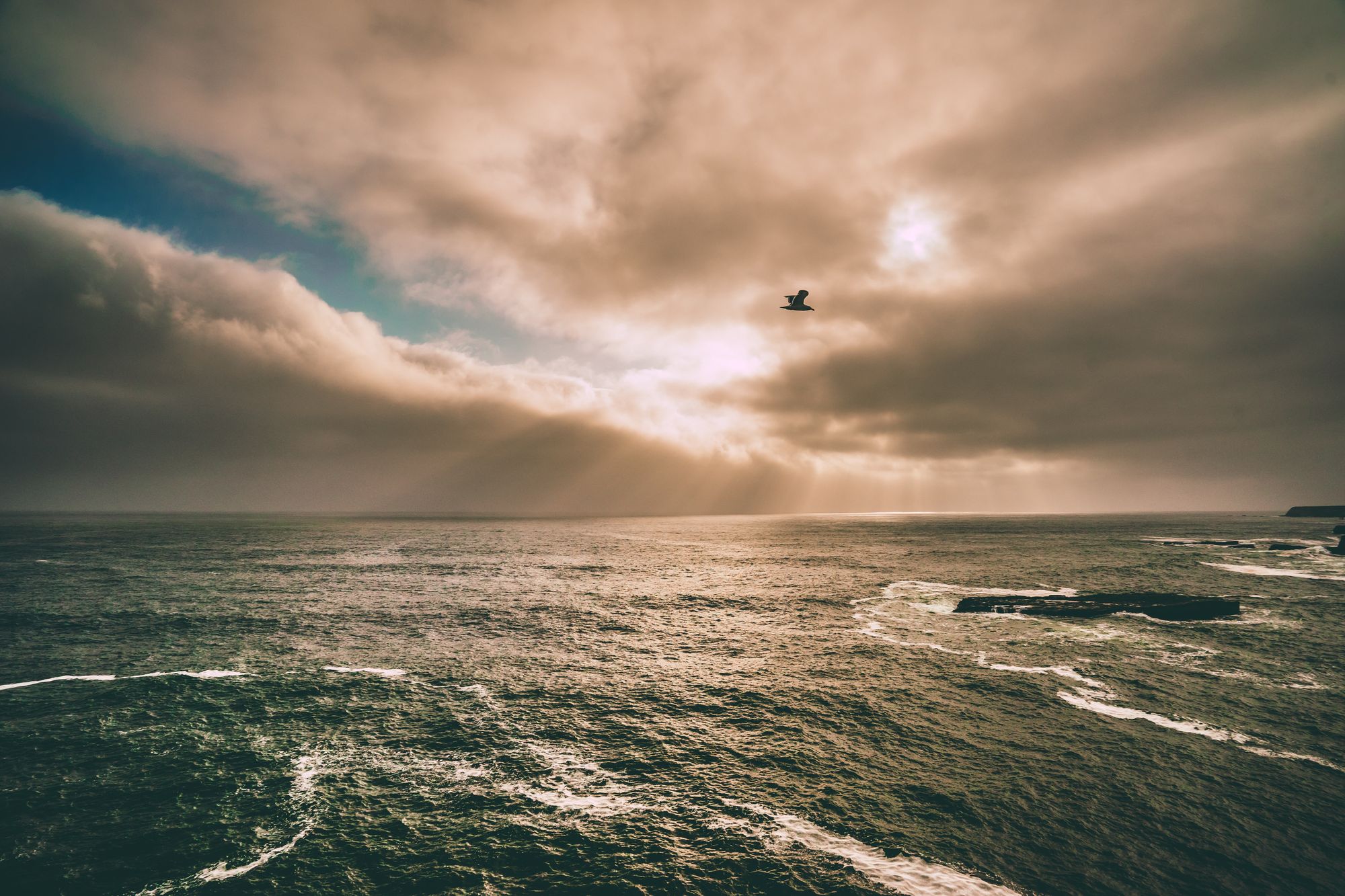 The Holy Spirit bids you to come.
Revelation 22:17 And the Spirit and the bride say, Come. And let him that heareth say, Come. And let him that is athirst come. And whosoever will, let him take the water of life freely.
The Holy Spirit quickens the sinner.
Ephesians 2:1 And you hath he quickened, who were dead in trespasses and sins;
Ephesians 2:5 Even when we were dead in sins, hath quickened us together with Christ, (by grace ye are saved;)
The Holy Spirit imparts the new birth.
John 3:5-7 Jesus answered, Verily, verily, I say unto thee, Except a man be born of water and of the Spirit, he cannot enter into the kingdom of God. That which is born of the flesh is flesh; and that which is born of the Spirit is spirit. Marvel not that I said unto thee, Ye must be born again.
The Holy Spirit draws.
John 6:44 No man can come to me, except the Father which hath sent me draw him: and I will raise him up at the last day.
The Holy Spirit testifies of Jesus Christ.
John 15:26 But when the Comforter is come, whom I will send unto you from the Father, even the Spirit of truth, which proceedeth from the Father, he shall testify of me:
The Holy Spirit reproves.
John 16:8-11 And when he is come, he will reprove the world of sin, and of righteousness, and of judgment: Of sin, because they believe not on me; Of righteousness, because I go to my Father, and ye see me no more; Of judgment, because the prince of this world is judged.
The Holy Spirit guides into truth.
John 16:13 Howbeit when he, the Spirit of truth, is come, he will guide you into all truth: for he shall not speak of himself; but whatsoever he shall hear, that shall he speak: and he will shew you things to come.
The Holy Spirit shows the things of Christ.
John 16:14 He shall glorify me: for he shall receive of mine, and shall shew it unto you.
The Holy Spirit secures justification.
1 Corinthians 6:11 And such were some of you: but ye are washed, but ye are sanctified, but ye are justified in the name of the Lord Jesus, and by the Spirit of our God.
The Holy Spirit produces sanctification.
1 Thessalonians 2:13 For this cause also thank we God without ceasing, because, when ye received the word of God which ye heard of us, ye received it not as the word of men, but as it is in truth, the word of God, which effectually worketh also in you that believe.